Nau mai haere mai, Greetings | Tena Koutou | Talofa Lava | Malo e Lelei | Namaste | Ni sa bula | Noaia'e mauri | Fakalofa lahi atu | Kia Orana | Asalam Alykum | Ni Hao | Konnichiwa | An Nyung Ha Sai Yo | Nay Ho | Goeie Môre | Привет
:
Over the past few weeks, we have taken part in interschool netball, received recognition in the Auckland City Council Environmental drive to reduce moth pods and celebrated Samoan language week. Read about this great success further on.
The link between food, mood and learning outcomes
The information below was published by the Australian Healthy Eating Advisory Service.
All students deserve the opportunity to be successful, happy, healthy and resilient. Providing and promoting healthy foods plays an important role in the academic success of students.
The link between food, mood, and learning
We know that fueling children with the appropriate foods helps support their growth and development. There is a growing body of research showing that what children eat can affect not only their physical health but also their mood, mental health and learning.
The research suggests that eating a healthy and nutritious diet can improve mental health1, enhance cognitive skills like concentration and memory2,3 and improve academic performance4.
Children should be eating plenty of nutritious, minimally processed foods from the five food groups:
fruit
vegetables and legumes/beans
grains (cereal foods)
lean meat and poultry, fish, eggs, tofu, nuts and seeds, and legumes/beans
milk, yoghurt, cheese and/or their alternatives
Consuming too many nutritionally-poor foods and drinks that are high in added fats, sugars and salt, such as lollies, chips and fried foods has been connected to emotional and behavioural problems in children and adolescents5. In fact, young people that have the unhealthiest diets are nearly 80% more likely to have depression than those with the healthiest diets1.
Jacka FN, et al. Associations between diet quality and depressed mood in adolescents: results from the Australian Healthy Neighbourhoods Study. Aust N Z J Psychiatry. 2010 May;44(5):435-42. https://www.ncbi.nlm.nih.gov/pubmed/20397785

Gómez-Pinilla, F. (2008). Brain foods: The effects of nutrients on brain function. Nature Reviews Neuroscience, 9(7), 568- 578. Retrieved from http://www.ncbi.nlm.nih.gov/pmc/articles/PMC2805706

Bellisle, F. (2004). Effects of diet on behaviour and cognition in children. British Journal of Nutrition, 92(2), S227–S232
Healthy Lunch Ideas
Some very lucky children have an amazing variety of healthy choices every day. It can be hard to come up with new ideas to keep it interesting and healthy.
Healthy lunchboxes
Looking for information on how to pack a healthy school lunchbox that kids will love? Look no more!
Use the colourful Pick'n'Mix poster.
Pick'n'Mix 1-6
For a healthy lunchbox pick & mix something from each food group 1 – 6
The Australian Department of Health and Human Services' Pick & Mix 1-6 poster provides a range of ideas and practical tips to inspire families to create healthy school lunchboxes
Pick and mix one tasty option from each of the five core food groups to create a healthy lunchbox every day:
Fruit (e.g. fresh, frozen, pureed and canned in natural juice
Vegetables, legumes and beans
Milk, yoghurt, cheese and alternatives
Lean meats and poultry, fish, eggs, tofu, nuts and seeds, and legumes/beans
Grain (cereal) foods
Plain water
https://heas.health.vic.gov.au/sites/default/files/pick-mix-lunchbox-poster.pdfto
download your free copy of the Pick & Mix 1-6 poster
Parking Reminders –
Clearway and Yellow Lines
Please be respectful of the clearway areas on Udys Road and yellow lines on Cardiff Road. The council for several reasons designates these areas. Firstly, it stops the road becoming jammed up but most importantly it is about the safety of our school community, as it allows the children on crossing duty see if cars are coming etc.
These areas are monitored by parking wardens and they will and do issue tickets.
Blocking Neighbour's Driveways
The school often gets calls from angry local residents about a parent parking over their driveway. A reminder that the minimum distance you are allowed to park from a vehicle entrance is one metre. Any closer than this and it makes, it difficult for people in larger vehicles to get in and out of the driveway, and you could obstruct emergency services. The residents are within their rights to call the local council and complain.
Hall Update
The hall is nearly ready, just waiting for council signoff; we are hoping this will take place within the next week or so. We look forward to the new toilets, heat pumps and kitchen facilities.
Room 18 and Room 19 Update
You are probably aware there has been considerable delays with this project. We have been advised that it will be starting soon and take approximately 2 months. Based on the hall progress and numerous delays I am not so confident, however, it would be great to be proved wrong.
Intermediate and Secondary Students Walking Through The School
Due to complaints about aggressive and abusive behaviour towards students, parents and staff, all intermediate and secondary students must walk around the school. It is a real shame that a few ruin it but that behavior and attitude is not acceptable on our school grounds.
Are schools private property
It is not always understood that school grounds are private property. The board of trustees is the lawful 'occupier' responsible for managing the school grounds. Teachers and current students normally have a right to be on school grounds and parents have an 'implied licence' to come onto school grounds. An implied licence means it is assumed they have a right to be in certain parts of the school at certain times. Members of the public do not have an automatic right to come onto school grounds although some may have an implied licence depending on functions, roles and historical community relationships. (Lawlink NZ)
Fintan Kelly
Principal

:
Reporting your child's absence from school
Going to school every day is important if children are to achieve and succeed.
Once your child has started school they need to attend every day. School used to be compulsory from age six, but the law changed in July 2017, and now children need to attend every day from when they first start school.
If your child is going to be away from school for any reason you should always follow our school's process to let us know. We need to know the reason that your child is away and that they are safe. Your child's safety and wellbeing is a priority for the school. If your child doesn't turn up to school we will be concerned for their safety. If we don't hear from you, we will get in touch with you to make sure your child is okay.
At Pakuranga Heights School we have several options for reporting your child's absence:
Click on the drop down menu for 'Our Learning' click on 'curriculum' and then 'absence' to easily report an absence without having to make a call or use email.
If a pattern of absenteeism develops for a child parents will be contacted by the school to help support and manage getting the child to school. The attendance service may also be involved and other government agencies such as the Police, Oranga Tamariki and immigration.

:
Last Tuesday, two netball teams went to play at the Howick Netball Centre.
There were a lot of different schools and teams. After some words of encouragement from Miss Hawe and Miss Madurai we began our first games. We were in Team A, we lost our first game but after a quick recovery we moved onto the second game. It was a tough and strong school we were playing but we managed to make it a draw. We came with our A game for the rest of the day and won! Team B also had a lot of fun and really enjoyed their games. They said you should try it out next year and you'll really enjoy it.
Guess who we saw, Mr Hopkinson and Mrs Madden. Thank you so much Miss Hawe and Miss Madurai for supporting all of us during our games! Also thank you to Mr Kelly, Mrs Browne, Mrs Kandasamy and Mr Mears for supporting us too. Lastly, thank you to our parents for coming down to watch us too.
By Ashaadiya and Lulu
Netball field day players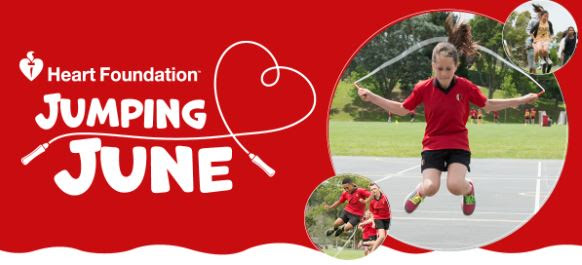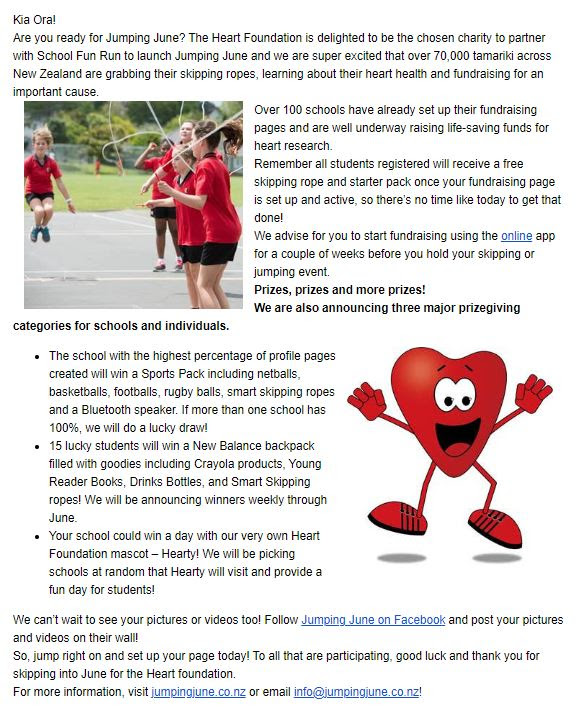 We celebrated Bully Free Week with a Pink Shirt Day on Wednesday 18th May – it was amazing to see so many students embrace the pink spirit of the day while learning strategies to be an upstander in class. An upstander is someone who doesn't stand by while someone is being bullied but takes steps to help such as seeking support from a teacher. Together we were able to raise over $300 for the Pink Shirt Day appeal as well as donating 3 full trolleys of canned food to the Salvation Army – thank you to everyone for your kind donations.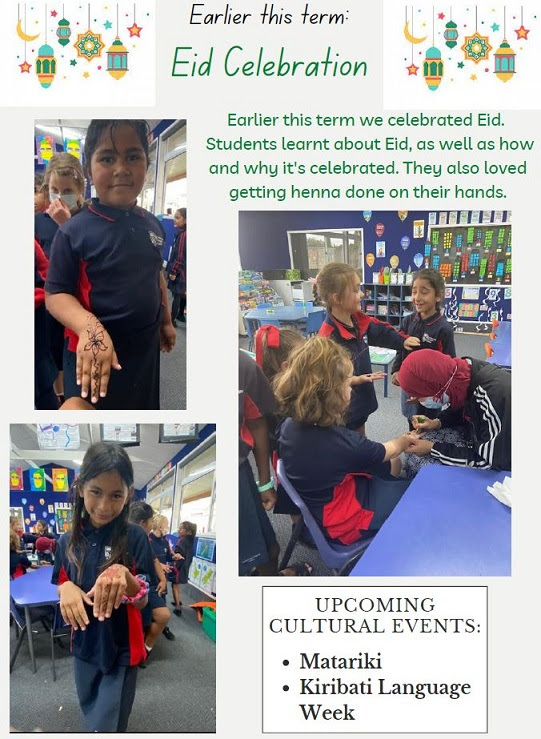 :
On Wednesday 1st June the Pak Heights Pod Squad attended the Pest Free Howick moth plant competition celebration night at Farmcove Intermediate. The team worked extremely hard to remove this invasive weed from our neighbourhood.
The team received 1st place for their efforts of removing 15,628 moth plant pods and small vines with roots. The team also received overall winner in all school categories and successfully pulled the thickest vine, which was 7.5cm wide!
A huge congratulations to the team. We are so proud to have a generation of young people who instinctively think and act sustainably.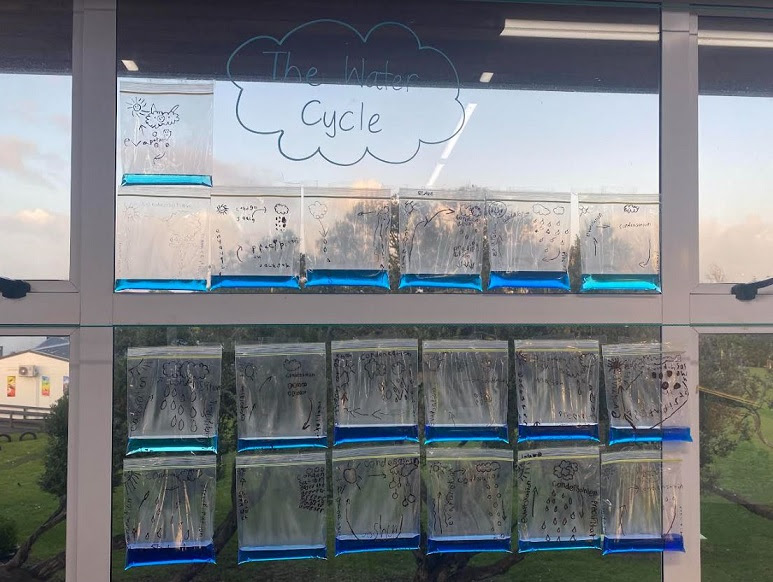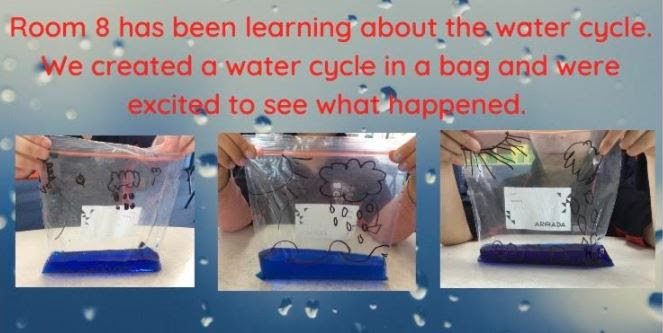 Advertised items are from paid advertisers or non-profit organisations and the content in these advertisements do not necessarily reflect the view of the school nor has the school endorsed their products.