au mai haere mai, Greetings | Tena Koutou | Talofa Lava | Malo e Lelei | Namaste | Ni sa bula | Noaia'e mauri | Fakalofa lahi atu | Kia Orana | Asalam Alykum | Ni Hao | Konnichiwa | An Nyung Ha Sai Yo | Nay Ho | Goeie Môre | Привет
:
A warm welcome to our new families and some families returning to the area. In early July, we have our parent conferences where the teachers talk with you about your child's progress and achievements. In the meantime, the teachers are very busy testing students and writing reports. Each child has strengths in different areas, and learns at their own unique pace. I read this quote and it reminded me how important it is for us as parents to remember the uniqueness of each of our children.
Popcorn is prepared in the same pot, in the same heat, in the same oil yet the kernels do not all POP at the same time. Do not compare your child to others, their turn to POP is coming.
Property Update
The school and wider community can now use the Hall. After & Before School Care as well as holiday programmes will operate out of the hall.
Back Gate Entrance Earlier Closure
Since the return to school this year we are finding most parents and students have finished using the back gate by 3.15 pm. A member of the Senior Leadership team will be at both the back and front gates after school to greet parents, farewell the students and ensure everyone leaves the school safely and/or collected by their parents or designated person.
School Board Elections – Advance Notice
2022 Triennial Elections: The Minister has determined that these school board member elections must be held on and during the period from: 5 September 2022 until 23 September 2022. The "Common," or recommended Election Day date is Wednesday 7 September 2022. Our schools election date confirmed this week by the current board.
Below is some information courtesy of The School Trustees Association.
Why join a school board?
School board members are active leaders in our schools. They have an important role of supporting strong professional leadership and ensuring effective teaching for all students through informed governance.
Parents/caregivers and people in the wider community can be parent representatives.
School boards need to represent the diversity of their school communities to ensure a bright future for all our children.
The school board elections are the opportunity to vote for candidates who will make a positive difference for children's education. We need more people willing to use their skills and experiences for the benefit of students!
What sort of skills do board members need?
Every board member brings their own unique set of skills and experiences to the board.
As a member of your school's board, you will need to work well in a team and have good communication skills. It can help to have an understanding of the education sector. You may have financial skills and experience in managing people, knowledge and understanding of particular communities within your school, or experience working within your school and wider communities.
When and how often do we meet?
We currently meet on a Tuesday morning. The meetings take place on Tuesday of Week 3 and Week 10. (Term time) at 7.30 am until 9.00 am at the latest. There are eight general meetings per year.
We will be sending more information home but in the meantime, you can chat with current Board members, Sue Kandasamy or myself. Sue is the staff representative on the Board of Trustees.
Parent Conferences
2022 Three Way Conferences
We invite you and your child to meet with their teacher on Tuesday 5th and Wednesday 6th July. The purpose of these meetings is to discuss the Term 2 Report and next steps for the remainder of the year.
This term we are giving you the option of either an in person or a virtual meeting via Google Meet. If you choose to meet virtually then you will be able to access a meeting link within our booking platform at the time of your appointment.
Please note that this interview is limited to 10 minutes. Teachers will need to keep to this strict time limit in order to meet with all parents on time, therefore please do not be offended if your meeting or video call has an abrupt end.
Meetings will be held from 3:15-7:00pm on Tuesday 6th July and 3:15-6:00pm on Wednesday 7th July. A link to book your appointment time will be sent home on Wednesday morning.
We look forward to positive conversations that celebrate the learning that has occurred this year and set goals for the remainder of the year.
Advance Notice of Teacher Only Day
On Friday 19 August, school closed for instruction, as teachers will be participating in a Teacher Only Day.
Our day will be facilitated by an outside expert, Traci Sietu who has been working alongside us to support and shift current teaching practice and pedagogies will facilitate this day. We are currently working with Traci to develop cultural competencies knowledge and application in our teaching.
This year we are looking to:
enhance our bicultural practices while protecting the language, culture and identity of Māori and Pacific learners in Aotearoa.
develop and grow our understanding about how to best meet the needs of Māori and Pacific learners, whānau and wider communities
explore and extend understanding in which we can uphold the mana of Te Tiriti o Waitangi through developing cultural and bicultural competencies.
We are reluctant to have teacher only days during term and unlike many schools, we cancelled all Ministry of Education teacher only days over the past few years.
Holiday Ideas
Holidays can be expensive but there are alternatives as you strive to find ways to keep your children busy and balance online time with active play. Here are a few free or cost effective activities around Auckland.
Hanging out at the beach Rock pools, rubbish left or washed up on the beach collection
Auckland Botanic Gardens Western Springs
Barry Curtis Park Auckland Museum
Bike riding Maddils Farm playground
Visit the library The Kauri Park glow worm walks
Playground at Stonefields Ambury Farm
St Heliers Beach playground Exploring the tunnels at North Head
Play a game of Monopoly Art Gallery
Shakespeare Regional Park Arataki Visitor Centre nature trails
Shopping mall kids club and craft activities Woodhill Mountain bike park
Bunnings have workshops for kids Mangemangeroa Valley Walkway
Take the Ferry to Auckland Central Explore Howick Historical Village
Howick Village Market Walk the Musick Point Walkway
Events Coming Up
21 June – Pakuranga Intermediate Open Day
22 June – Jumping June Day
23 June – Full school Assembly – Virtual
24 June – Matariki Public holiday –School Closed
28 June – Interschool Hockey Day
30 June – School Photos
1 July – Information session for families looking to come our school
1 July – Student reports go home
6 & 7 July – Parent Conferences
5 July – Board of Trustees Meeting
8 July – Last day of Term 2 – school closes at 3 pm
25 July – Term 3 starts at 9.00 am
Fintan Kelly
Principal

:
Pakuranga Heights were honoured to receive a visit from the Minister of Education, Chris Hipkins last week. The minister was visiting to see work completed using some additional funding given to schools, this included the middle school playground and shade cover, and the astroturf under the TLC.
The 2022 Head Girl, Arya and Head Boy, Sachetan, did an exceptional job showing Minister Hipkins through the school and some of our youngest classes were lucky enough to receive a quick visit.



:
On the 16th of June, six teams went to a soccer tournament in the hopes of making new friends, playing good soccer and having fun. We played five 20-minute games. We tried hard in all our games and had some losses and some wins. A chant was made up for the last game that went like this – "Who's the best… PHS!!" We all got on the bus to go back to school with huge smiles under our masks.
By Caleb
On Thursday 16th of June PHS and many other different schools, went to the soccer field day at Meadowland Reserve. Each school played five games against other schools. It was such a great experience and we all had a blast!
By Kaniva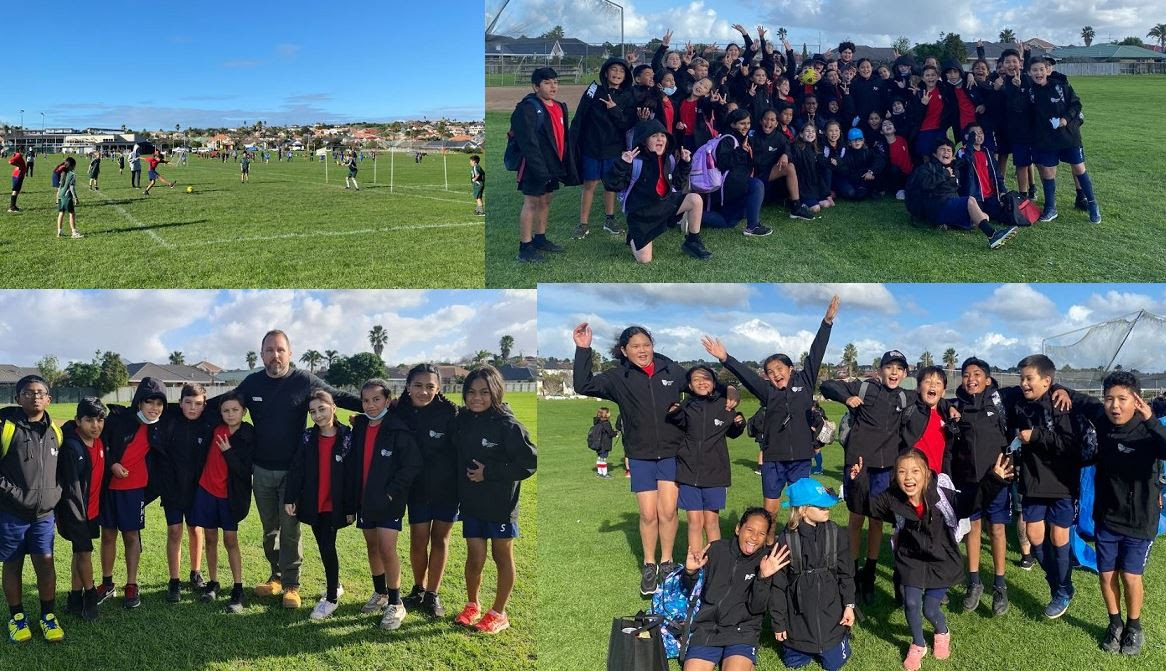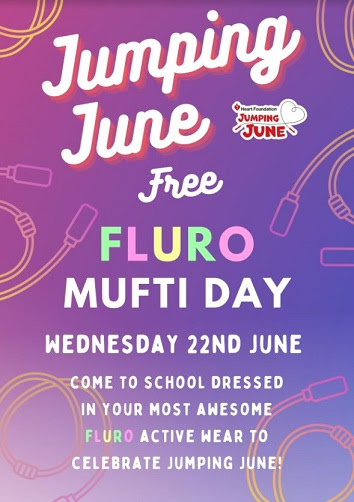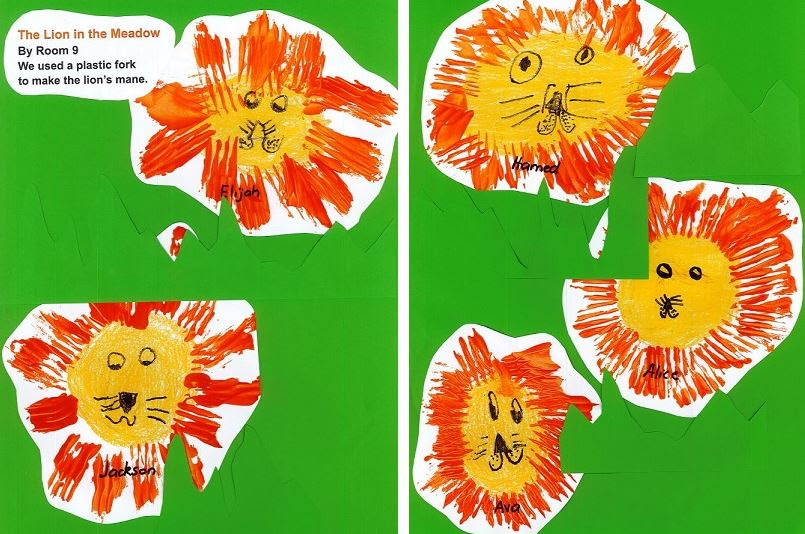 The junior team are learning how to write a persuasive argument. Diwan and Lala are two of our Year 1 students who have argued whether or not we should attend school. Who do you agree with?

Advertised items are from paid advertisers or non-profit organisations and the content in these advertisements do not necessarily reflect the view of the school nor has the school endorsed their products.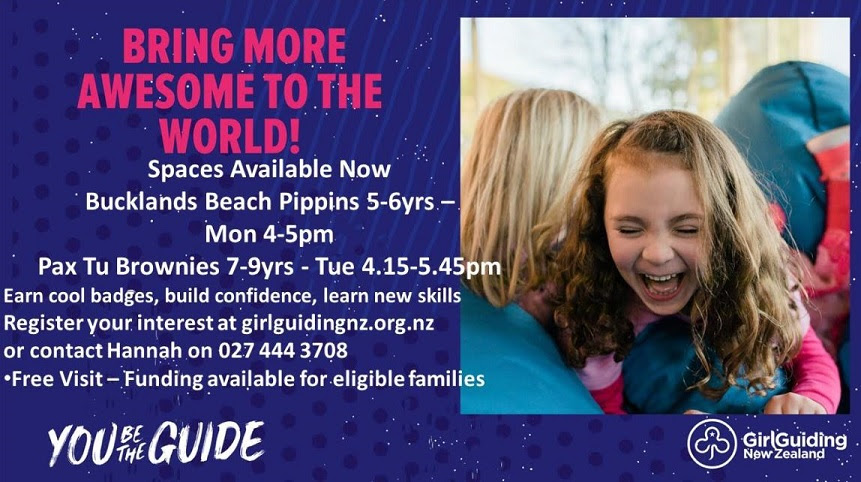 YBNZ has organized the Term 2 School Holiday Camp for basketball fans and players, they will have lots of amazing activities and they've invited an NBA coach to our Camp this time.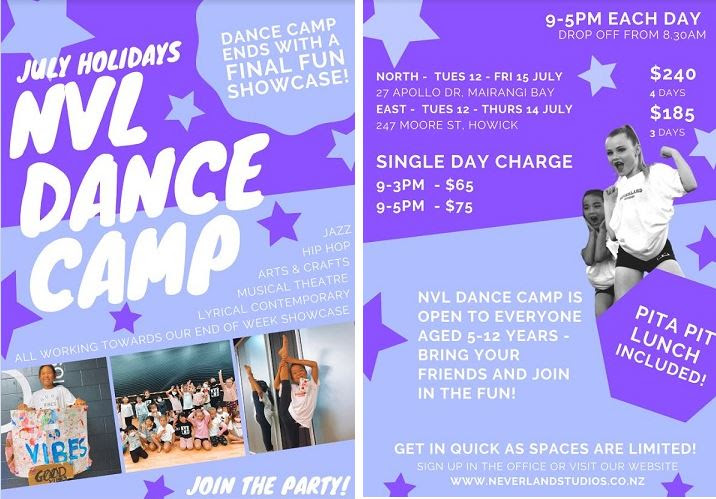 ---
NOTE: Questions and response options have not been included in this email. Please click on the link to read questions/reply/sign this document